Why an LGBT Marketing Strategy is More Important Than Ever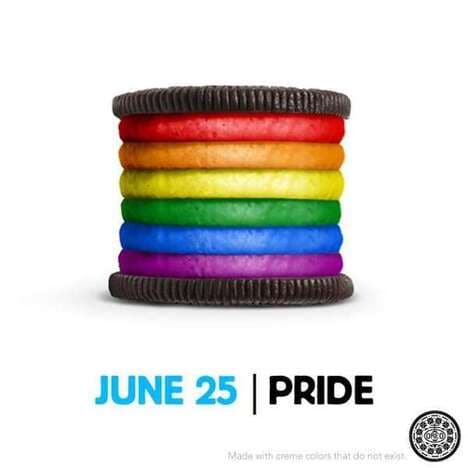 Certainly a hot topic issue right now, LGBT rights are on the radar more than ever before, and brands are taking note by integrating an LGBT marketing strategy.
LGBT marketing isn't necessarily about targeting those who identify as LGBT, but tends to be more in line with supporting equality, whether it be through donations to organizations or advertising in a way that takes a position in support of the LGBT community. Here are some ways in which companies have aligned themselves with the LGBT community effectively.
JC Penney made waves when it hired talk show superstar Ellen DeGeneres as its spokesperson, a move not without controversy. Though a vocal minority showed aggressive objection to the marketing move, JC Penney ultimately came out on top by choosing and standing by its choice. Hiring a spokesperson who has a good rapport with the LGBT community is helpful in terms of creating and maintaining an LGBT positive brand image, and will likely be all the more important in the future.
Oreo is a brand that cleverly managed to communicate a message of acceptance with a clear, direct and viral
advertisement
. Saying a lot in a highly sharable, topical and web-friendly piece, Oreo was decidedly successful in breaching this topic without offending. This campaign proved that you can send a big message without using a ton of resources, making it clear that tapping into LGBT marketing is accessible to brands of all sizes.
Whether you decide to tap into this kind of marketing in a big way or with a more subtle approach, now is the time to get your brand to show its support and colors. For more information on how to improve your brand's image with this approach and more, check out Trend Hunter's
Marketing Trend Report
.