Leveraging Social Networks in the Real World -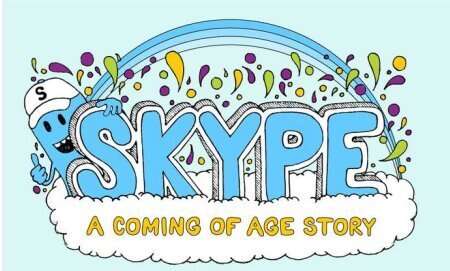 More people are moving to the online sphere, and business-savvy marketers are taking advantage of this development and leveraging social networks. Due to this surge in social media, professionals are coming up with more creative ideas inspired by Twitter strategies and Facebook campaigns. Tangible social media products such as bird benches and tweet toys for pets take inspiration from these social media platforms and entice consumers by demonstrating a connection with these popular sites.
Trend Hunter has seen a variety of creative product ideas motivated by Facebook, most clearly demonstrated by our PRO trend
Real Life Likes.
Pins, stickers and stamps have all gone through a social media makeover. These products captivate consumers through familiar imagery, and are also imbued with a sense of curiosity as online and offline worlds collide.
Certain innovative marketers have already taken advantage of these methods, taking the online world to the streets. T Mobile, known as one of the first brands to popularize the flash mob method of advertising, created a real-life Facebook wall with updates written by hand. Consumers could post their status online through their phone, which was then transferred to the massive wall. The aim of the campaign was to show how accessing Facebook on a phone was simple, which in turn promoted T Mobile as a network.
Leveraging social networks is not solely designated to the online world, but also extends beyond these boundaries and into reality.
Check out Trend Hunter's
Art and Design Trend Report
to learn more about how to leverage online social sites in the real world.