Search Savvy: Three Reasons Why Learning About SEO is Key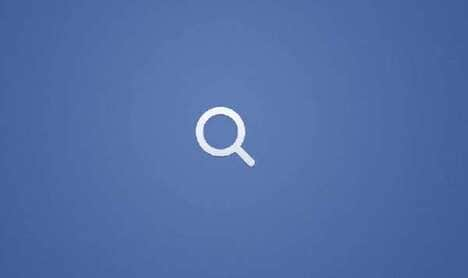 We're living in a world dominated by a reliance on newfangled technology like smartphones and search engines, which is why learning about SEO (Search Engine Optimization) isn't just a savvy way to keep up with modern advances, but a necessary component to being in the online world. As such, there are three main reasons as to why learning about SEO is a tactile method to stay on top of a brand's game:
Search results
– In the online world, being one of the top results in a search can dramatically increase clicks and site traffic. As such, effectively utilizing SEO can lead to being closer to the top of a search and more respected by search engines. Proper use of SEO means that a brand is indeed appropriate for what is being searched, which in turn can start a chain reaction: good SEO can translate to more clicks and more clicks means being identified as top site.
Keeping a pulse
– Working the basics of SEO naturally keeps up with what consumers are searching for. If you know what they're searching for, it's easier to tailor the features of a product or of an online presence to be more in-line with their tastes. Doing so can keep a brand current and a steady contributor that will be more respected by search providers and searchers alike.
Identifying competition
– Knowing who a brand's opponent is isn't as easy as it might seem, which is where learning about SEO can come in handy for identifying key competitors. Research into SEO can result in seeing who else is curating a website to be grouped in with a particular search. This can provide coveted research for seeing what else is being offered and how to push things a step further.
Knowing how to effectively draft a brand strategy can be difficult, which is where Trend Hunter's
Branding Trend Report
can come in handy for detailing the latest trends on marketing and branding to help spark innovation.