4 Leadership Habits to Stop Immediately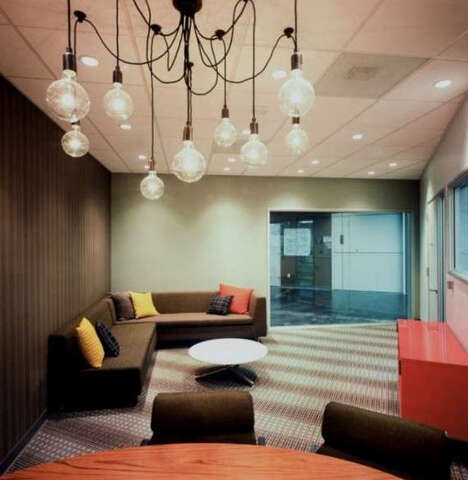 People notoriously make bold, daring and unlikely resolutions to begin the new year, but what kind of leadership habits should you bid farewell to in 2013? Professional resolutions should not only reflect the structure of your workplace, but be aligned with the changing dynamic of how businesses succeed.
When it comes to social media, put quality ahead of quantity.
If your company is active on many social media platforms, it puts you at a competitive advantage in terms of getting your brand's message out there. If your company is spreading itself thin trying to maintain a presence on all of these sites, however, it might be time to consider streamlining and focusing the efforts of your social media team. Using analytics tools, have your team determine which type of social media outlet leads to the most engagement and referral traffic to your company's website. If a particular platform doesn't seem to be doing either of these things, consider changing up the approach, and if this still doesn't yield results, focus your team's energies on platforms that get results. Having two very strong social media referral sources, especially when they can be turned into powerhouses, is more worthwhile than spreading content haphazardly on a number of social media sites.
Avoid micromanaging.
Though this can be a very difficult leadership habit to break for some, especially in cases where the work is complex, it's important to empower your team to take charge of their own work. There's a huge difference between feedback and micromanagement, and focusing more effort on training and explaining projects can avoid the need to commit this leadership sin in the first place. Though it can help managers get exactly the results that they desire, micro-management disempowers employees and discourages innovation.
Focus on creating great content instead of advertising.
Many brands have fallen into the trap of trying to attract customers using carefully placed advertisements across the web in an effort to gain more traction. This isn't totally misguided, but companies should focus on gaining views by producing genuinely interesting and appealing content. Spending the extra effort and capital in order to make this happen will not only encourage more views to an online platform, but will help consumers make a connection to your company.
Trend Hunter's
Business Trend Report
features cutting-edge insights into the corporate world and what leaders are doing in order to stay ahead of the pack.