Upholding Quality Standards (INTERVIEW)
Kristi Rees, Director of Research and Insights, Tervis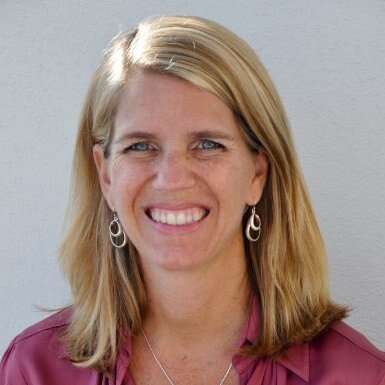 Kristi Rees, Director of Research and Insights at Tervis, has been with the sensational company for over four years. Tervis stems from inventors Frank Cotter and G. Hewlett Davis who created the first permanently sealed, double-wall tumbler ever. Tervis has a rich history and continues to produce innovative insulated drinkware and accessories. Each incredible drinkware product is made in the USA and comes with a lifetime guarantee.

3 Questions with Kristi

Has there ever been an instance where another industry has influenced an innovation at your company?
Other industries continually influence us. For instance, the growth of individual coffee dispensers at home had an impact on us. We redesigned our mug when personal coffee makers were just taking off and our mug sales increased as a result. We also introduced new colors to our mugs and other drinkware. Our color choices are definitely influenced from fashion trends. Fashion as a whole has a huge impact on colors, patterns, and the requests we receive. In addition, personalization and customization has played a vital role in our growth. It creates a strong emotional connection between the consumer and our products. This is what differentiates Tervis from other companies within the same category.
How does Tervis generate new ideas?
At Tervis we work very collaboratively. We have an open work environment that allows us to share and focus on our consumers and what their needs are. We generate a lot of inspiration from our unique fan base of "Tervo-maniacs." They constantly provide feedback on our performance and on new product and design requests. We love their passion.
What is the biggest challenge you face when innovating?
Our biggest challenge is not rushing the innovation process so we can maintain our high quality. Tervis stands behind our lifetime guarantee that we have offered since 1946. It's important to continue to uphold the same standards. Our customers expect that from us and we expect it from ourselves.