Creating Cohesion in Large Companies
Kevin McNulty, Creative Director, ACCO
Related Trend Reports
Art & Design
,
Business
,
Design
,
Fashion
,
Furniture
,
Gadgets
,
Health
,
Home
,
Inventions
,
Life
,
Life Stages
,
Lifestyle
,
Tech
,
Toys
,
Unique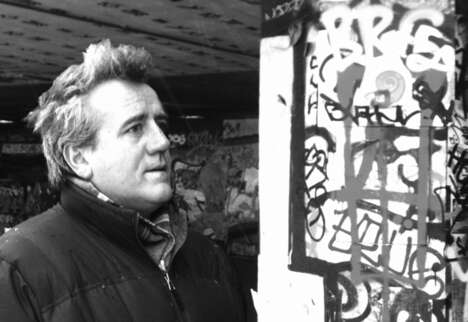 Kevin McNulty is embracing the mobility and entrepreneurial nature of his role as Creative Director at ACCO. ACCO is one of the world's largest suppliers of branded office products. The respected company markets products in over 100 countries and stresses innovation and commitment. McNulty has more than 20 years of experience in developing products, and whole-heartedly believes in creativity and connecting to consumers on a personal and professional level.
3 Questions with Kevin
What makes an innovative culture?
We occupy the most creative corner in the building, but the most important is the marketing side of the business. They are truly partners with the creative group. There really is a sense of cohesion and integration between the different departments at ACCO. We are representing where the consumer and the retailer and all those points of information come up with the best possible product. It's not just a creative endeavor, but also a business. The close collaborative relationship and respect, influences the organization.

How do you motivate your team to generate new ideas/concepts?
The most important thing is building it into our DNA. There are peaks and valleys in innovation and new settings. Setting the tone among the group is integral. Great stuff comes from designers and art directors who come up with ways to motivate others. ACCO has 3 locations and we attempt to tie it all together. For example, we talk directly to teen girls. Designers go to sites with the teen girls in a group of three or four and commence a dialogue. What comes out of that, we bring back to the group as a whole. The intent is to formulate connection and build a thought process as a whole. Think of a blank canvas on the computer. You have those girls in your mind and remember what they said and how they feel. It allows you to gather information and receive instant gratification better, smarter and faster.
What is the biggest challenge you face when innovating?
I think the biggest challenge is how to know when to kill something. We all have things we love and questions arise. The difficult part is being able to let go. It is important. You need to identify when to let to go as a group and individual. An idea might be great, but not for right now.