Keeping Focused on Priorities
Jon de la Mothe, Director of Media Innovation, CBC
Related Trend Reports
Architecture
,
Art & Design
,
Cosmetics
,
Customization
,
Design
,
Fashion
,
Gadgets
,
Health
,
Hip Fashion
,
Lifestyle
,
Marketing
,
Mobile
,
Modern
,
Photography
,
Special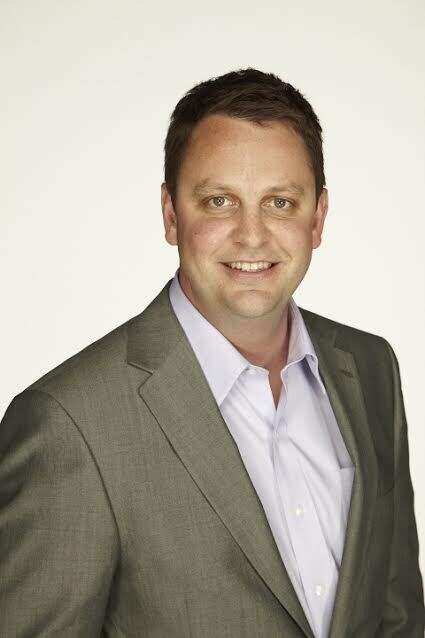 Jon de la Mothe joined the Canadian Broadcasting Corporation (CBC) as the Director of Media Innovation & Technology in May 2010. He currently oversees product innovation, digital production and partnerships for CBC's Revenue Group across CBC's platforms. Jon's team put all of their energy into the Sochi 2014 Olympic Winter Games in February 2014. They plan on going all in for the NHL Stanley Cup Play-offs, and FIFA World Cup in Summer 2014.
5 Questions with Jon de la Mothe
1. How did your team generate good ideas?
We moved away from living, and "droning on" about a spreadsheet to actually talking and thinking about our project in a natural way. Then, listening and understanding each other, we were able to arrive on some really great ideas.
2. How did you identify trends? What resources did your team use to spot trends and consumer insights?
This will sound weird, but we didn't spend a lot of time searching for trends. They just happened. It was like when we found our groove, we had created our own language. We could grunt at each other in passing, and know what was going on. I can't count the number of times I heard... "hey what if we tried to....," and "I know someone that is doing this...," or "you know what would be really cool..." The team brought their diverse knowledge and networks to every to-do on the project, even when it didn't live under their name.
3. Did you have specific rituals for re-setting your team to be creative?
Sure we had rituals. Daily check-ins, and weekly sprints kept us focused on the priorities, but it was the little stuff that became ritual, like our Monday Sprint meetings. We'd corner the white board, and come up with a theme for the next sprint. Then we'd power through the big stuff, and at the end, we'd throw eggs at it all. Not literally eggs (but we should have!) So this ritual kept us focused, squashed any overwhelming feelings, and then we would end up having fun with it all -- it was a ritual I looked forward to every week.
4. What makes an innovative culture? How do you create a culture of innovation?
Trust.
5. What is the biggest challenge you face while innovating?
Staying [mostly] on course. At the end of the day, our job is to deliver something big that moves the business forward. It's so easy to get sucked into a vortex when you're trying to be new, so you have to know when to hit eject.