Disrupting the Market (INTERVIEW)
Jim Krzeminski, President of North America Homecare, Bissell
Related Trend Reports
Art & Design
,
Branding
,
Business
,
Design
,
Food
,
Graffiti
,
Health
,
Home
,
Life
,
Lifestyle
,
Luxury
,
Marketing
,
Retail
,
Social Good
,
Tech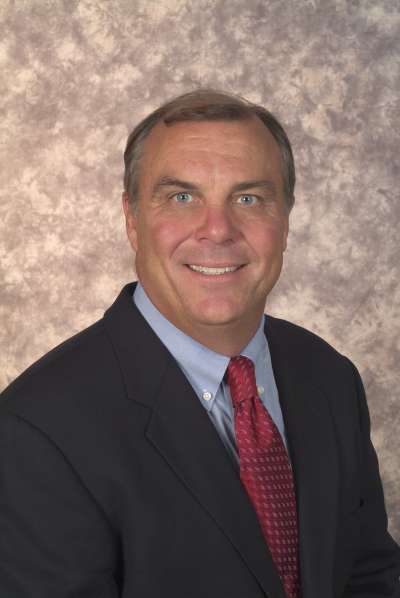 Jim Krzeminski, President of North America Homecare at Bissell, has been with the celebratory company for 30 years. The last three years, he has found success in heading up Bissell's Business Ventures. Krzeminski's extensive background in growth and development has attributed to the triumph of the think-tank. Bissell provides valuable products that save consumers time and effort when cleaning their homes.

2 Questions with Jim

How do you identify trends? What resources does your team use to spot trends and consumer insights?

Everything has to be external. We listen to our consumer and the store is a living, breathing research tool. There is an on-going process on consumer input. We do regular exercises to learn about what is happening out there. We want to cross-pollinate and share that across our teams. In accordance, we are working on displaying visually what is happening in the market and monitoring interactions. We really have created an environment that ideas come from everywhere and no idea is bad.
What makes an innovative culture? How do you create a culture of innovation?
People openly share, it is welcomed and they look forward to that dialogue. We need to continue to challenge ourselves to reinvent ourselves and it helps that we have an entrepreneurial spirit. An example is the start-up work we are investing in at our business ventures division. It requires organization development and we rotate people in and out of the culture. This allows each member an opportunity to get a total overview from every angle of the process from start to finish. This permits us to create a culture within a culture. It is a great experience and has been successful. We are going to keep investing in it and it certainly has been paying dividends already. The progression is quick and it creates a nice tension between process and speed. It is vital to not become complacent. You have to disrupt the market place, celebrate the wins, and always act like number two. It is crucial to act like you are the chaser.