Redefining the Beauty Realm
Jerrod Blandino, Co-Founder/Creative Director, Too Faced
Related Trend Reports
Art & Design
,
Branding
,
Celebs
,
Cosmetics
,
Design
,
Fashion
,
Furniture
,
Gadgets
,
Health
,
Hip Fashion
,
Home
,
Lifestyle
,
Luxury
,
Marketing
,
Media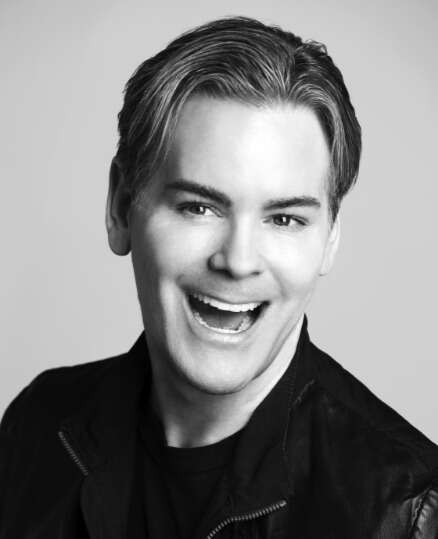 Jerrod Blandino has always been a super creative and rebellious believer in magic. He recalls intimate moments with his vivacious Italian family and the fabulosity of women being able to disarm men with their femininity and beauty. Blandino boasts the world's largest selection of bronzers, but Too Faced is not all fun and games. Jerrod is a passionate activist in no animal testing, cancer awareness and puts emphasis on making the world a more glittery and beautiful place. Too Faced products are chic, priced appropriately and take the mystery out of make-up. Blandino is a ball of energy and Too Faced is a cosmetic company on the rise.
3 Questions with Jerrod
What is the biggest challenge you face?
The biggest challenge is always having technology catch up with my dreams. Sometimes science/the labs haven't gotten there yet. I created the first glitter eye shadow ever. I used lip-gloss glitter and combined it with a matte black shadow. I was told it won't bind, but I did it anyways. It worked and everyone went crazy. The point is to change the world and spin it around.

How do you motivate your team?
I inspire my team by giving them a voice and not trying to change them. I am the head, but I want my team to give their unique perspectives. I will take an idea and tailor it and make it more Too Faced. We don't tell you what beauty is. We align with trends, fashion and encourage our customers to wear it their way.
Has there ever been an instance when another industry has influenced Too Faced?
It happens all the time. Inspiration can come from paint, chocolate, wallpaper, movies, cupcakes, everything and anything. I don't shop other brands. I don't want to do better; I want to do it different.