Creating Innovation in Confectioneries
James Benson, Director of Innovation at The Allan Candy Co.
Related Trend Reports
Art & Design
,
Business
,
Credit Crunch
,
Eco
,
Fashion
,
Home
,
Internet
,
Lifestyle
,
Market
,
Pop Culture
,
Retail
,
Social Business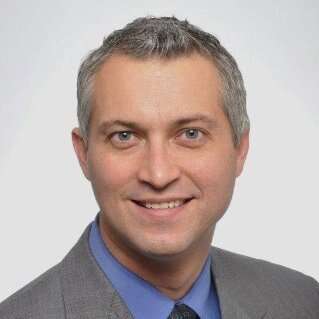 As the Director of Marketing and Innovation at the Allan Candy Company, James Benson is in a leadership role that commands growth of the brand portfolio. With a keen sense of the contemporary consumer packaged goods (CPG) and food service landscapes, James always has an ear to the ground -- quick to move on any trend, color or flavor that might be the next big breakthrough in candy. We spoke with James to get his take on leadership, innovation and what it takes to sustain creativity in the competitive candy business.
3 Questions with James Benson
1. How do you motivate your teams to come up with good ideas?
Well, motivate is an interesting word. We have a process I've put in place that allows for free-thinking. Things like trend, color and flavor identification are really important. The process includes every day and seasonal business ideation sessions and regular consumer innoscreen studies to identify strongest concepts, as well as quarterly innovation meetings to review findings and issues that can hopefully amount to something more creative.
2. How would you describe innovation at your company?
The thrust of our business success is innovation. It's the key thing we do here. It's top of mind. It's a philosophy. It's part of the culture of this company. It's an expectation.
3. How do you create a culture of innovation?
In my business, innovation is fundamental to success. We're a smaller player in a competitive space. In order to gain share of shelf, it's key to offer our customers unique offerings that provide incremental volume opportunities, so innovation is engrained into our company by the nature of our business. It's also part of the way the business is set up. Our approach allows for nimbleness with both Marketing and R&D reporting to one person, me. That way the full team stays focused on delivering breakthrough innovation without interruption. Collaborative partnerships with external business are important as well.