How to Make the Most of Instagram Video Marketing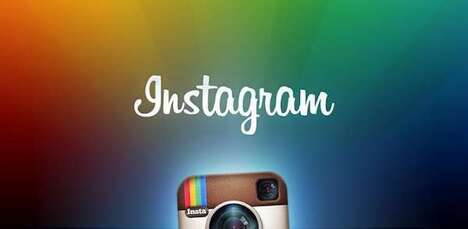 Now that Instagram Video is a well-established function of the app, brands are taking advantage of the opportunities this poses. With new features being added every couple of weeks, it's important to stay on top of the ways in which your brand can innovate using this unique photography-based platform. Here are some ways to boost your Instagram video strategy.
Use the video uploading tool.
In a recent update to the app, Instagram made it possible to upload previously recorded content. This makes the platform far distinct from its competitors, like Vine. This change allows for more polished work to be promoted on the app, and will likely drastically improve the quality of video being uploaded. Though it's not necessary to upload previously recorded content, it would be wise to at least consider it as a way to improve posts.
Thoroughly edit work to look more polished.
Another differentiating factor between Instagram and Vine is the ability to edit when a video starts and stops. Though this might seem like a minor difference, it allows for far more control over the final product. The filters also help create a more distinct visual quality to videos, so ensure that your team is taking advantage of this as well.
Use your 15 seconds wisely.
Instagram allows for video uploads that are up to 15 seconds long. Though this may seem short, it actually can feel like a long time for the viewer. Determining the length of the posts your company is posting will completely depend on the kind of content being uploaded, be sure to think about what would best suit the message you're trying to communicate.
Instagram is fairly new, but is rich in opportunity for savvy marketers. Be sure to take advantage of this while it's a popular social media option. For more information on leading social media trends, be sure to check out Trend Hunter's
Social Media Trend Report
.