What Instagram Video Could Mean for Your Company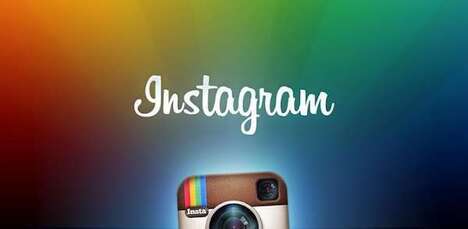 Though only a widespread rumor at this point, Instagram Video is a potential newcomer to the social media scene that could provide a valuable and rich opportunity to brands. Here are some ways in which your company can make the most of this potential update.
Brand your posts.
Much like Vine, Instagram Video will likely be a great platform for brands to push out promotional yet entertaining content. Use the app as a means of premiering and showing off new products and services from your company, and ensure that no one is left guessing what brand the post is by.
Make it entertaining.
Though the importance of branding social media content is critical to the success of a social media presence, it's also important to make sure that the posts your brand puts out there are inherently interesting and entertaining. If your posts aren't worthwhile to users of the service, then why would someone choose to engage with your brand online?
Be as creative as possible.
Social media services like Instagram and Vine offer many ways in which users can make their work stand out. Ensure that your company's post make the most of the platform at hand, and encourage your team to experiment with different approaches to the posts. Stay up to date with updates being made to services like this so that you can lead by example in terms of churning out exceptional content.
Social media is an ever-changing and rapidly advancing world. To keep on top of the ways in which leading brands are taking advantage of this and other platforms, check out Trend Hunter's
Social Media Trend Report
.