How Innovative Digital Retail Strategies Can Set Your Brand Apart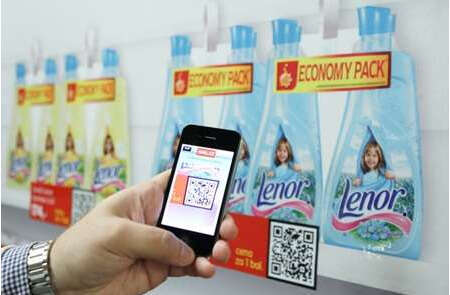 An innovative digital retail strategy is an advancing and flexible approach to selling goods that has revolutionized both the way that people shop and the way that companies sell products.
Though a digital retail strategy doesn't require an online shopping platform, many companies have benefited from creating an presence online that allows consumers to buy without setting foot in a store.
Boutine.com
is an example of a retailer who created an online store with added benefits, giving shoppers even more reason to choose them over competing companies. To make shopping more appealing and helpful, Boutine set up a platform that allowed shoppers to map out outfits using merchandise from the site. This not only allowed shoppers to get a better idea of how they could style the products, but exposed them to even more merchandise at the same time.
A digital retail strategy, though certainly linked to online shopping platforms, isn't limited to these kind of approaches. JC Penney integrated a digitally savvy program, '
Who's Your Santa
,' into one of the company's holiday campaigns. The campaign allowed shoppers to attach a personalized, recorded message to the recipient of gifts purchased at the store using QR code technology. Strongly related to the holiday theme and adding an adapting technology in a way that came across as endearing, this campaign is an exemplary appropriation of digital retail technology.
Innovative digital retail strategies are bound to become more and more important as these technologies improve and develop. To stay on the cutting edge of this trend and more, take a look at Trend Hunter's
Business Trend Report
.