3 Ways to Develop a Fresh Marketing Approach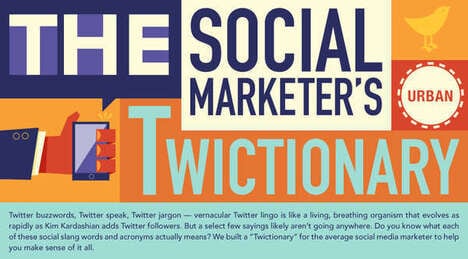 Taking a fresh marketing approach is a great way to help your brand remain or become a more agile competitor in the domestic or global sector. There are a variety of different ways to go about doing this, but taking the time to approach the change with tact is key to not coming across too strong or not strong enough. Here are three ways to take a fresh marketing approach:
Get trending
– When it comes to social media, getting a campaign trending is one of the most optimal routes a brand can take to help a marketing approach spread fast. Incorporate a hashtag into each and every campaign to help get users interacting with your brand and tweeting or talking about it to one another.
Embrace the infantile
– Millennials love when brands take a more humorous approach, so creating a marketing campaign that incorporates humor and a more carefree style can help to place your brand in a more likeable light. Whether it's a goofy viral video or a billboard that's a bit obscure, it's a great way to grab the attention of a discerning demographic.
Incorporate the audience
– A campaign that calls the audience to action can get consumers involved on a global scale. Ask for their opinion, make them the focus in the campaign and listen to what they're saying; interacting with the audience helps to humanize a brand and create a strong connection that can last.
Taking a fresh marketing approach requires staying in-the-know with the latest trends, which is where Trend Hunter's
Marketing Trend Report
can help to effectively detail the palpable content that's getting noticed on a global scale.