How You Should be Using Colors to Enhance Brand Image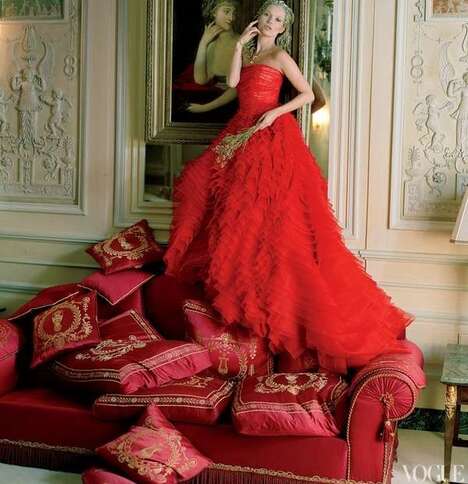 Visual cues and attractive packaging have a huge impact on how people see companies and certain colors can be used to influence consumers and enhance brand image.
According to June Campbell's
The Psychology of Color in Marketing
, consumers consider visual appearance and color of products above other factors and 85% of shoppers state that color is one of the main factors that convinces them to make certain purchases. In different cultures around the world, colors carry different meanings which can then subconsciously impact how people view your brand. In North America for example, colors such as
red
, orange and yellow are associated with passion, energy and vibrancy, creating a sense of urgency and desire within consumers. Colors such as blue, green and purple are associated with trust, security and calm, and are often used to create an easy and relaxing environment for consumers. For the
Puma 'Year of the Dragon' pack
, the brand focused their design on bright red coloring, which is a symbol for luck and prosperity in Chinese culture. Especially when entering foreign markets, it's important to really understand how different cultures react to different types of stimuli.
When designing product packaging and your logo, you have the opportunity to enhance brand image by attracting certain consumers through the use of specific coloring. According to e-commerce platform
SolidShops
, royal blue, along with red and orange, tends to attract impulse buyers and is best used for sales and outlet stores. Navy blue and teal attract shoppers who are budget-conscious and put a lot of consideration into each purchase. Sky blue on the other hand, along with pink and rose, works well with traditional shoppers who can be found buying items at malls on a regular basis. If you are going for a sleeker image, maybe blue isn't the right color at all; black, silver and gold tend to work best when marketing luxury items.
Because of the strong subconscious associations people have with them, colors are a great way to enhance brand image and increase brand recognition.
For innovative design ideas, read Trend Hunter's
Design Trend Report
.