3 Ways to Increase Engagement on Facebook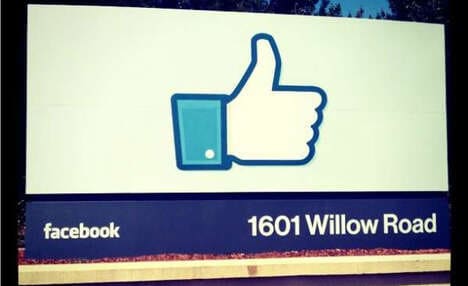 In this modern era of advertising, being online is no longer an option, and increasing engagement on Facebook and similar platforms is critical when it comes to getting the most out of an online brand presence.
Since more and more brands have clued into being available and present on Facebook, the trick is to ensure that customers are getting the most out of that experience. It's not enough to simply post to a Facebook page, the real trick is starting conversations and driving engagement on these sites.
The first step to increasing engagement is growing an audience and fan base on Facebook. To do this, ensure that it's easy for people to find your company on the site; make sure that the profile is public and can be accessed via search engines. In addition to making it easy for your company to be found, it's also critical to build links that lead customers to your Facebook page. Integrating a social media widget into the front page of your company's website is by far the most effective way of doing this, and is a very direct means of getting people who are already interested in your company to strengthen their ties to the brand. If your company is experiencing a situation where one social media platform is out-performing another, it may be wise to carefully leverage the more effective site to direct subscribers to your brand's other social media pages. Moderation is key here, and coming across as a spammer is something to be weary of.
Another way in which brands can increase engagement on Facebook is to carefully curate what is posted to the public page. Quality over quantity is the goal, and customers will appreciate moderation in this instance. In addition to more carefully posting items, ensure that posts are set up in a way that increases engagement. Posing questions, statements and similar anecdotes as part of posts is a fantastic way of stirring up conversation among users.
In addition to only posting high-quality or useful content, ensure that your social media coordinator is sharing a good variety of posts as well. Repetitive content is boring to users, and mixing a good variety of text, video and link postings can make your Facebook page more appealing to users.
For more information on social media marketing and increasing engagement, check out Trend Hunter's
Marketing Trend Report
and
Social Media Trend Report
.