How Effective Product Marketing Can Be Simple and Efficient
Related Trend Reports
Art & Design
,
Billboards
,
Branding
,
Commercials
,
Interactive
,
Internet
,
Lifestyle
,
Marketing
,
Pop Culture
,
Publicity Stunts
,
Social Media
,
Youth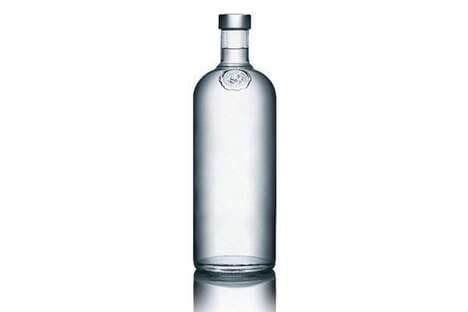 It might seem like being able to go about effective product marketing in a simple way is impossible, but in actuality it can be done without added stress. Taking the time to plan as much as possible can seem like the ultimate goal to help prepare, but it's actually the steps taken after the beginning of a campaign that can be the most crucial. Here are three things to keep in mind:
Stay agile
– Once a product has been launched, it's crucial to gauge how well it is being received and restructure accordingly. If one direction isn't providing the optimal results, going another route can help to push things along when things have hit a roadblock.
Follow your strategy
– Whether the current plan is working well or a new direction is needed, sticking to the original strategy is key. Changing things up in a hurry can leave areas for error, so taking the time to do everything properly once as opposed to wrong in a fast manner can make all the difference down the road.
Push forward
– While it's important to stick to a clear strategy, remember to keep moving forward on a relative schedule that's as structured as possible. Consistency is key when rolling out a new product or campaign, so going forth on a schedule can help keep team members on a deadline and everyone knowing what's next.
Check out Trend Hunter's
Marketing Trend Report
for more information that can help a brand identify the moves that competition is taking to react and adapt accordingly.