3 Keys to Developing and Running an Effective Internship Program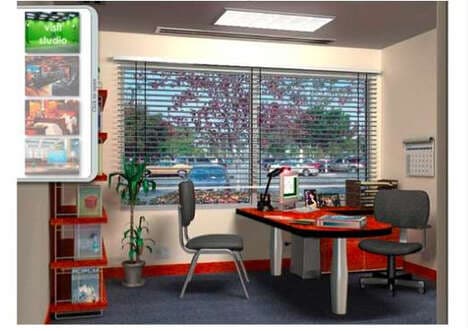 An effective internship program can provide both employee and employer with a valuable opportunity. Internships have gotten a less than stellar reputation over the last few years, but there are ways to ensure that your company is operating these programs in a way that benefits both parties involved.
Give interns a reason to work for you.
Though many students need to complete internships in order to earn credit in a course, it's always wise to incentivize applicants to compete for a spot in your company's internship. Doing so ensures that you attract those who genuinely want to learn, and will improve the success rate of a hiring process. In addition to attracting more applicants, developing an internship that's genuinely beneficial to participants will likely motivate those involved, and thereby improve an intern's quality of work. The days of having interns as glorified assistants is over (or should be over,) and a company will benefit from providing fresh talent with actual, relevant and important responsibilities.
Reward your interns.
In the best case scenario, companies will reward interns' hard work with pay, ideally based on an intern's performance. If your company isn't able to to do this, provide them with some sort of reward, whether it be a small gift card or simple recognition of the work they do. Valuing interns is an underrated tendency in the working world, and doing so will reflect positively on your company.
Create a comprehensive and structured program.
Including intensive training and management may seem like a waste to some companies, but can it pay off big. Spending the time to introduce these new hires to the office processes ensures that there will be less miscommunication down the line, and provides interns with a valuable education that will benefit them long after they leave your company.
Running an effective internship program isn't an easy task, but can be a huge help to both new talent and the companies that hire them. For more information on cutting-edge business practices, check out Trend Hunter's
Business Trend Report
.