Blunt is Better: How Direct Marketing Tactics Can Increase Sales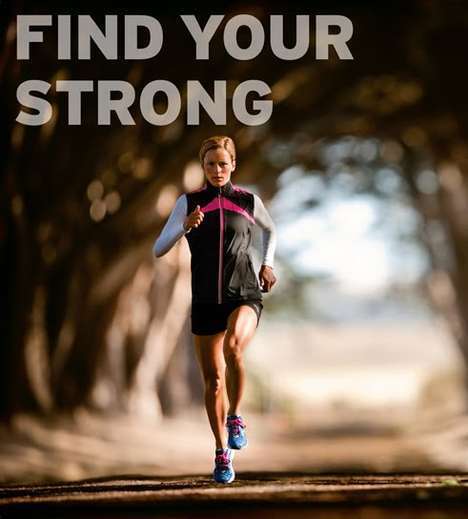 With consumers being flooded with continuous advertisements on a daily basis, many marketers worry about how direct marketing tactics will affect the public. A common concern is whether or not customers will even pay attention if a product or commercial is heavily branded, since this could deter from the actual experience. While overbranding can run the risk of scaring off the public, not branding enough is just as bad. What's the point in running an amazing campaign if no brand association is made?
Noah Kerner, CEO of the advertising agency Noise, is well aware of the need for direct branding tactics. "The point of marketing is to hit people over the head, until they get the message, at least. Otherwise it's just a huge waste of money." Without directing onlookers to the brand behind the experience, a campaign becomes entertaining but lacks in serving the end purpose: to build a community around a brand. Marketers who are too concerned about overwhelming consumers with a certain product are forgetting why advertising is done in the first place.
Another point Kerner makes is how to be direct without being annoying. "There's one thing I know for certain: If you make a good experience, you can hit people over the head as hard as you want." Marketers that give consumers an amazing experience and a culture around a brand understand the needs of the public. Many individuals don't mind following a certain brand or product if it offers a certain lifestyle in line with their values. If this is done, repetition and direct marketing tactics can become a good thing.
An example of successful direct marketing tactics comes from Marlboro, with the famous Marlboro Man campaign. Marketers built up a lifestyle and story to go along with the brand, and one that appealed to most Americans at the time. With the first campaign being release in the 50s, many men were feeling defeated and struggling after the traumas of WWII. The Marlboro Man offered an example of a wandering cowboy who still exuded confidence and masculinity, traits that were lacking in many at the time. With this much-needed lifestyle experience, consumers didn't care that the commercials clearly advertised Marlboro cigarettes, and still developed a strong connection with the brand.
Direct marketing tactics can be examined in further detail in our
Marketing Trend Report
. The main takeaway here is that direct marketing tactics, when combined with a welcomed experience, can help consumers develop deep connections with brands.