Digitalization in Retail: How Brands are Using Technology to Enhance the Shopping Experience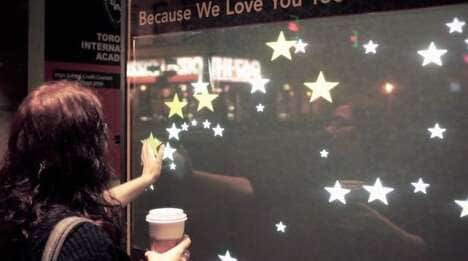 In an era when technology undeniably affects the way we shop, digitalization in retail is becoming increasingly significant as it pertains to engaging customers and maintaining brand loyalty.
Retailers today have a new sense of urgency when it comes to harnessing technology, and it's not just about having a great accompanying website or online store, either. Effective digitalization in retail involves the in-store experience. A global survey conducted by KPMG revealed that one in five UK-based respondents will scan a barcode to get more product information and about 25 percent of global respondents will pay for goods using their mobile devices.
At Trend Hunter, we've seen a variety of new retail tech innovations, ranging from mobile payments and in-store tablets and kiosks to holographic greeters—for example, the one created by Marketing Ad Group. The importance of the customer experience is further highlighted by innovations such as augmented reality fitting rooms. Examples of these include the augmented reality dressing app developed by KinectShop and the 'Style to Surprise' campaign launched by Penningtons.
With consumers becoming more tech-savvy, digitalization in retail isn't something that brands can ignore. For more information and trends on technology and how it affects retail, get our
Retail Trend Report
and niche reports such as
Pay by Phone
and
In-Store Social
.