How to Approach Cultural Marketing with Tact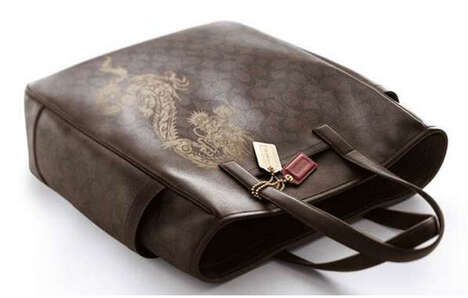 Though difficult, brands can greatly benefit from cultural marketing and catering to particular groups of consumers based on traditions, norms and values in a given community. Doing so can be risky, but when executed correctly and with care, cultural branding can be highly effective.
When looking to capitalize on and align themselves with Pride Week 2012, Nike took steps to respectfully show its support for the event. The incredibly famous athletic wear brand released its '
Pride Pack
,' a set of three sneaker designs that celebrated achievements in American cities. The shoes featured an inspiring quote in the inside of the shoe, and featured subtle details like rainbow accents to complement the items' theme. The most interesting detail about the pairs of shoes is that each shoe was made to represent a city: San Francisco, Portland and New York City. These cities were chosen because of achievements made by LGBT communities in each respective area, showing that Nike was not only seeking to benefit from the LGBT population, but honoring them as well. This approach kept the brand from appearing like it was engaging in tokenism, but instead invested in and respectful of the communities that it was targeting. Pride Week was a widely covered event in the media, and carefully aligning themselves with the cause was a wise move on Nike's part.
In honor of the year of the dragon,
Coach
teamed up with NeochaEDGE, a Shanghai-based creative agency with a strong following. Together, the collaboration released a traditionally shaped Coach-branded purse with a tastefully designed gold dragon emblazoned on the side. By involving a company based in China, the demographic that the brand was targeting, Coach avoided coming off as exploitative in this design endeavor.
For more information regarding cultural marketing tactics and other branding approaches, check out Trend Hunter's
Marketing Trend Report
.