5 Critical Points to Consider When Creating a Company Website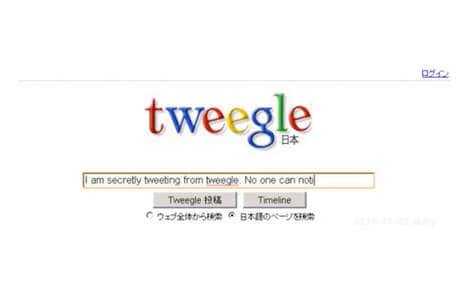 Creating a company website ensures a great platform to spread the word about your brand. Though social media presence is increasingly important in today's world, many overlook the basics, like building up a good audience and community for the company's site. Luckily, there are a number of ways to ensure that your site stays competitive.
1. Social Media Widgets
. Social media has never been more important to a brand's website, and in many ways, will act as a signal to search engines that people have interest in your site. It's not enough to have your brand active on social media platforms, it's just as important to have other people tweeting, liking and pinning your work. Designing your site so that sharing is as easy as possible is absolutely critical. There are a number of ways to insert this into a page, but it's best to go with whichever widgets suit your company's goals best.
2. Search Engine Optimization and Content Quality
. When it comes to winning on search engines, particularly Google, many companies have switched from a link-building approach to a content-focused strategy. Creating bountiful, artificial links in order to signal a high-quality website no longer works the way it used to, and can result in lower search results from Google. Instead, it's far more effective (and safe) to put out content that is inherently interesting to readers. Sites, more than ever, are tailoring to readers' needs and creating content based on what the audience wants.
3. Site Design
. Consumers have come to expect a lot from company websites, and the look of your site sends a strong signal to anyone who visits the page. Outdated and poorly edited work, unsurprisingly, reflects poorly on a brand. To avoid this, prioritize both the quality of content and overall usability of a site. The idea is to give your customers the best experience possible, so ensuring that navigation is intuitive will go a long way in terms of making a good impression. It can be tempting to overlook these details, but doing so can be dangerous to a brand. In terms of branding your site, ensure that the graphics used and layout of the site reflects the company's values, target demographic and overall feel.
4. Special Features
. Having a well-designed site will no doubt pay off in the long run, but how can one ensure that visitors are getting an exceptional experience? By including special features that people cannot get elsewhere, a brand can add more value to its site and give consumers more incentive to spend more time on its webpage. A creatively designed tool, particularly one that provides a service, can play a big part in terms of how much traffic a brand can generate.
5. Consistent Brand Message
. Special features can go a long way in terms of setting your brand apart, but no matter what a team may do to a company website, it's important to ensure that the overall look, feel and attitude of the site is consistent with your brand's overall message. Going against this rule can cause confusion, and though the resulting website may be interesting, it doesn't serve to further a brand if the message is not consistent.
Trend Hunter's
Business Trend Report
is an excellent resource for those looking to stay current and innovative with their online business strategy.