The Value of Content Marketing Through Blogs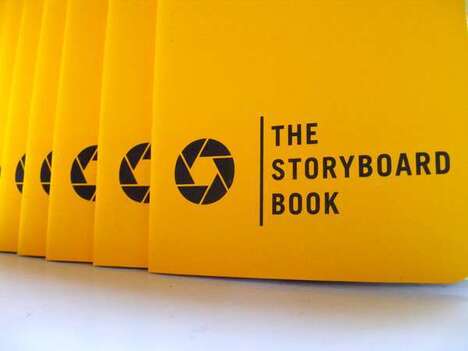 Content marketing is said to be the future of getting a brand name out there, and for good reason. Replacing flashy and often ignored banner style ads, blog marketing is more integrated and valuable to consumers in a way that favors brand reputation. Here are some ways your company can go about this new age way of connecting with consumers.
The most cost-efficient way to harness this approach to marketing is to train a writing team to produce original content for your company's website. This is a particularly favorable approach for brands with a solid following on a company site. If gone about correctly and strategically, brands will be able to attract new visitors with compelling and valuable content. In order to put out inherently interesting content, the work produced should be topical, well-branded, well-written and provide some sort of service to readers. Many companies have focused on offering up well curated tips related to the products related to a brand. If your company can afford to, hiring an influential blogger to write a few guest posts may attract the kind of traction your company is looking for.
For companies that would like to use external sites to advertise in this way, choose carefully when it comes to brand association. Pay close attention to the audience of the site you choose to go with and ensure that the collaboration of forces comes across as natural and not imposing. BuzzFeed has done a great job of integrating promotions with original posts, and is successful in driving traffic to these sort of posts by making them incredibly appealing without being over-the-top in terms of a business angle.
Content marketing is a strategy with a lot of potential for success, but brands should be careful when it comes to this approach. For more insights on this new breed of advertising and more, check out Trend Hunter's
Marketing Trend Report
.