The Importance of Consumer Customization
Related Trend Reports
Art & Design
,
Branding
,
Business
,
Customization
,
Design
,
Drinking
,
Interactive
,
Internet
,
Jewelry
,
Marketing
,
Pop Culture
,
Retail
,
Shoes
,
Social Media
,
Viral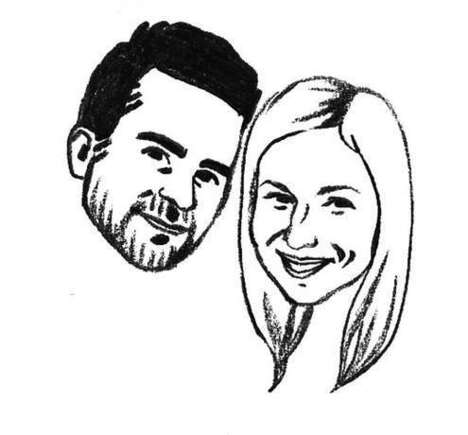 Consumer customization is an effective tactic used by brands in order to offer consumers a unique experience that sets them apart from the competition. There a number of ways to approach the personalization issue, from product packaging to custom experiences, but each works to create a more valuable service for consumers.
Retail customization.
Aside from personalizing the actual products sold by a brand, companies can integrate a personal touch into the customer's actual shopping experience.
Takeo Kikuchi
, a store in Tokyo, decided to compete with online retailers by creating a shopping location that stood apart. Brought to life with home-like touches, the space was defined by a tailored shopping experience and plenty of face to face interaction between shoppers and clerks. Creating such a welcoming and customized experience gives shoppers a reason to choose this brand over others, and defines them from the competition.
Personalized Packaging.
Packaging is one area where it becomes easier and more realistic to allow customers to take customization into their own hands. This not only creates an added benefit to consumers, but makes working with your brand a creative experience as well as a transaction.
Toast-Its
is a greeting card company that allows users to design their own wine labels. Adding a more personal touch to common goods, this personalized service is appealing to consumers who look to stand apart from their peers.
Hyper-personalized goods. Consumers are flocking to unusually customized goods, which add a personal flair and help consumers communicate an aspect of their personalities. Etsy shop owner
Liza Grossman
capitalizes on this hunger for hyper personalization by creating and selling stamps that resemble a couple, to be used on wedding cards. Though seemingly extreme, a demand for incredibly unique goods like this exists, and should be considered.
Customization is a tactic that can be approached from many angles and in many innovative ways. To learn more about how leading brands are staying ahead of the curve, check out Trend Hunter's
Design Trend Report
.