How Brands Should Use Comparative Advertising (Without Being Offensive)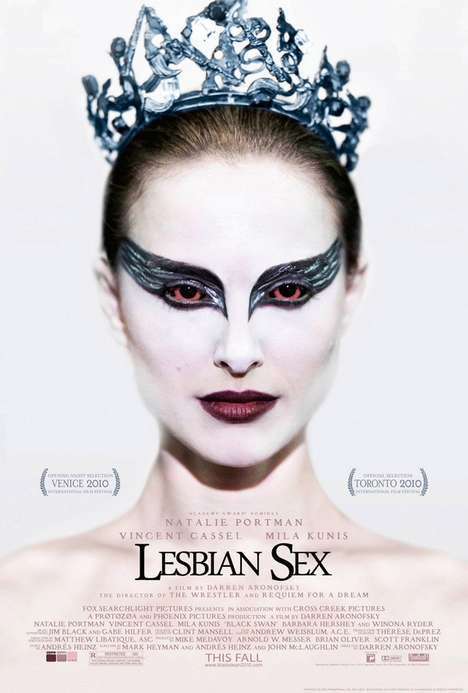 Comparative advertising has the potential to demonstrate to consumers the advantages and disadvantages of certain products. However, some comparison strategies push the boundaries and blatantly criticize competitors. Pepsi vs. Coke has held a longstanding battle against one another,
launching ads
that feature the other's product, along with a reason for why consumers dislike its taste. Considering certain commercials by both Pepsi and Coke have been banned due to offensive content, comparative advertising is in need of a drastic makeover.
The
recent Samsung Galaxy S3 ad
is an excellent example of poking fun at a competitor, but it does so in a subtle manner. The ad features people from all over the world lining up for "the next big thing," while certain people walk by using the Samsung Galaxy SIII. Certain features are shown off, such as its large screen and file sharing abilities, all while never blatantly comparing these qualities to Apple.
For brands looking to highlight their product's strengths in the marketplace using comparative advertising, take a note from Samsung's book and produce campaigns that are more subtle and have a positive, light mood. Blatant attacks from one competitor to another draws consumers away from your product and its unique selling points.
To learn more about this type of marketing, the Trend Hunter
Marketing Trend Report
offers valuable insights.