3 Common Social Media Mistakes to Avoid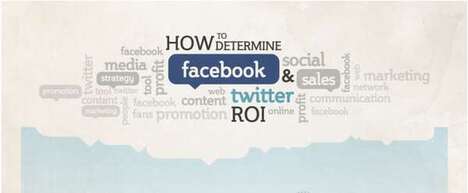 With such a strong emphasis being placed on social networking, it can be easy for a brand to fall victim to any number of common social media mistakes that can inhibit growth in the online world. It's important to maintain a certain level of control when it comes to online interaction, so here are three common misperceptions and how to avoid them:
You don't need a social media strategy
– This common misperception can lead to a rather jumbled experience for customers, and leave a brand open for any number of problems today and further down the line. Clearly decide which networks your brand will focus on and plan accordingly to evenly distribute content across each of them.
Focus primarily on numbers
– While a large following is great, remember to keep a focus on quality rather than quantity and engage with followers whenever possible. Share content that's informative and in-line with your brand to help spark conversations with customers and get more insight regarding what they like or dislike.
Statistics aren't that important
– Knowing when traffic is highest and what kind of content is the most popular are just two statistical pieces of info that are rich in possibility. Look over the results on a weekly or monthly basis to help evaluate progress and better adapt to discrepancies.
Keeping a focus on consistency can help a brand avoid common social media mistakes and move in a more uniform fashion. For more palpable information regarding how brands are standing apart in the online world, check out Trend Hunter's
Social Media Trend Report
.