3 Ways to Optimize Your Business Twitter Account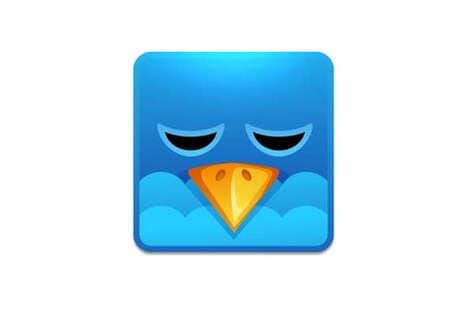 Though many companies have enjoyed success as a result of being present on the social media platform, an elevated business Twitter strategy could take a brand to the next level. There are several ways in which a company can update their approach to further improve the effectiveness of a brand's presence on the site, many of which are easier than one might assume.
Stay on top of updates.
Recently, Twitter updated its layout to allow users to add another large photo to improve the appearance of their pages. Though simple and straightforward, staying on top of changes like this ensure that viewers see your page as an updated, well-maintained and relevant page.
Make use of the Lists tool.
Many companies and users fail to make use of lesser-known Twitter features like Lists. Lists is a tool that allows a user to organize the people that they follow into groups. Visitors can then subscribe to these lists to receive updates from these groups. This provides a valuable opportunity for brands to leverage both their own brands and influencers. If you're a company that has one or more sister brands, this can be a great way to get the word out about the work your company is doing. Making these lists, in any case, provides followers with value, and gives users all the more reason to follow your brand.
Vary posted content.
Changing up the content that your brand publishes on Twitter will make your page more interesting to users. Live tweeting events, posting relevant articles and integrating apps like Instagram into a company Twitter account are all steps toward a more diverse and dynamic social media presence.
When it comes to social media, keeping up with changes and making the most of your presence is critical. For more information on business Twitter strategies and more, check out Trend Hunter's
Social Media Trend Report
.