Avoiding Three Common Business Social Media Mistakes for a Cohesive Online Presence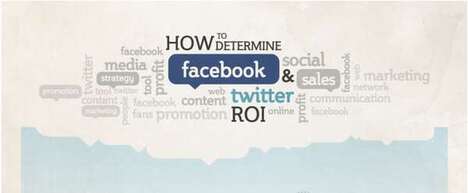 When it comes to social networking and marketing, it doesn't have to be as difficult as it might seem if a few key business social media mistakes are avoided. With such a high percentage of businesses holding online presences, it can become a race of sorts where only the strong survive. However, social media shouldn't simply be an avenue to advertise, but a means to communicate effectively in the 21st century, so avoiding these top three mistakes can add immensely to the level of control garnered:
1.
Using social media to broadcast
– Online interaction is meant to foster relationships between individuals, brands and businesses, and using it as a means to simply promote can discourage followers. There is a lot of noise in the social media world, so contributing worthwhile information that looks to incite conversation and response can help add genuine content that keeps readers coming back.
2.
Only talking about the business
– Some businesses might believe that creating an online presence provides them the right to talk; this isn't necessarily the case. Talking only about itself and not interacting is a mistake that's best avoided by a brand. Keep the ratio very liberal and share quality information at least 80% of the time to let followers know you're invested in gaining a better understanding of what's going on in the market.
3.
Not having a plan
– A social media plan is an essential component because it helps to make a business accountable to itself. Blindly creating accounts without a schedule of what will be posted, who will be posting it and who will be curating it can lead to inconsistency. It's all about creating a balance because posting too much content can have similar effects to not posting anything at all.
Avoiding these common mistakes can help create a more fruitful online experience that is worthwhile and beneficial to everyone. For more quality information on social networking, check out Trend Hunter's
Social Media Trend Report
that details the latest strategies at-work around the world.