How Unexpected Innovation Improves Brand Image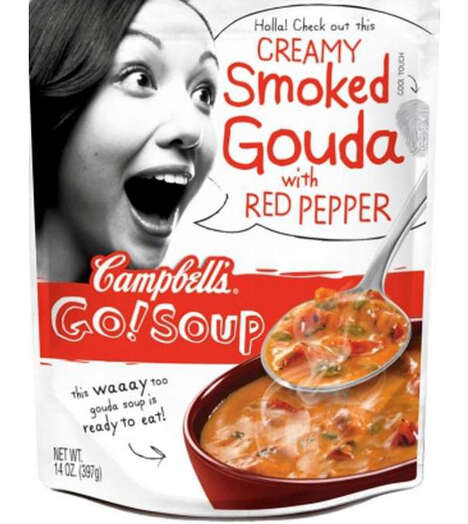 Maintaining and reinventing brand image is thought to be one of the most important aspects of keeping a business alive and well. Though many companies have managed to adapt to changing times and consumer bases, there are those who refuse to keep up, and as such, suffer the consequences. Staying relevant requires more than maintaining the progress of a brand; in many cases, it requires experimentation, risk and a departure from familiarity.
Many companies have strategized branding reinvigoration in creative and fairly daring ways. Luxury Italian fashion house Dolce and Gabbana recently opted to keep their image fresh by promoting an item that was decidedly more pedestrian than most products that the brand typically sold. The company released a
bicycle
, but made the departure from high-end style fit their brand in a way that felt fresh and suitable. Like one might expect, this bike came complete with a leopard print design, dress-friendly mount and a hefty price tag. By keeping in mind its target consumer base while carrying out an innovative project, the brand was able to breathe new life into the company, and earned quite a bit of attention along the way.
Campbell's is another company that has recently taken to rebranding in an innovative way. Targeting younger consumers, the soup company released a set of more
intricately flavored soups
with familiar, yet slightly altered product design. Because Campbell's branding and marketing has been so consistent (and iconic) over the years, this shift generated a lot of interest from the public, and gained plenty of buzz. Though risky on Campbell's part, the company kept the rest of its products consistent with what works. These soups did not replace what was already successful, but were instead a separate departure from what the company's loyal customers bought. By carrying out a new product in a fairly cautious way, Campbell's was able to leverage a fresh design without scaring off the consumers that it already had.
For more information about rebranding, check out Trend Hunter's
Marketing Trend Report
and
Branding Trend Report
.