Increasing Brand Engagement by Entertaining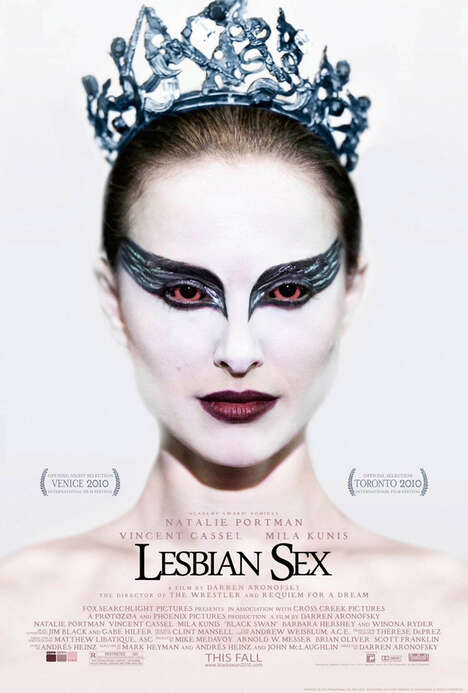 Today's society is becoming more and more intrigued with filmmaking techniques in marketing, and capitalizing on this development is critical for effective brand engagement. With most children being raised on iPhones and iPads, it is essential for businesses to realize that attention spans of many individuals are short lived. In a world saturated by media, products are forgotten, but stories that connect with an audience stick.
To capture this attention, brands must focus more on the entertainment value of campaigns rather than product information. Filmvertising has become a significant medium for brands to tell their story and appeal to the media-savvy audiences that are rarely entertained enough to care about a product. From full-length fashion films to stop-motion videos, successful campaigns draw from the likes of Spielberg and Godard to tell a story and captivate consumers. Brand engagement must now rely more on an emotional connection rather than a factual one more than ever.