How Social Media-Incorporated Products Are the Best Way to Connect with Customers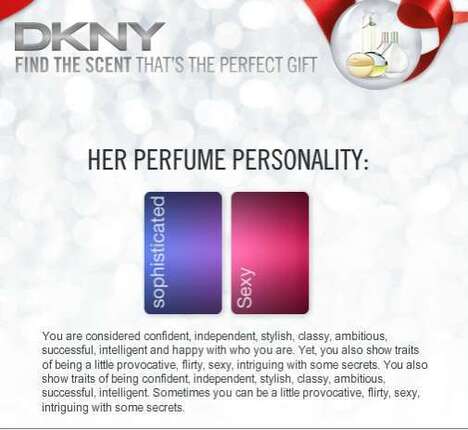 Finding the best way to connect with customers is an on-going task that consistently needs to be tweaked, updated, evaluated and revamped. Today, social media is an integral part of not only the lives of everyday people, but also of brands and companies. As such, taking that level of integration to the next level with products that have social media features built-in is a forward-thinking approach that can help create a more cohesive experience for the customer and the company.
Perfectly blending technological advancements with a social media connection, the
Electrolux Motherspoon
is modern kitchen utensil that actively shares information between solo bakers and chefs. The device does so by using internal sensors to identify ingredients and actively store recipes for quick archiving. When placed into it's cradle, the Motherspoon then uploads the recipes to social media sites for quick sharing and connecting. The spoon is not only a technological marvel for the internal sensing equipment, but also for the social media-centric service that it fulfills to better connect all around.
Using apps to further connect with consumers is a clever method to gain a better understanding of what they're looking for. The
DKNY Scent Finder
is an interactive app that encourages users to play along to find the perfect scent for themself or as a gift. The app can only be accessed after liking the DKNY Facebook page and takes interactivity to the next level by linking involvement across an entire spectrum of technology. The chain reaction requires a 'Like' and then a download before being able to participate; it's a way to connect consumers to brands they love and to other customers too.
The
Social Media Trend Report
from Trend Hunter is a great means to find out what's up-and-coming in the social networking world and help spark innovation when it comes to figuring out how your brand can utilize it to it's fullest potential.