Is Web Series Advertising Right for Your Brand?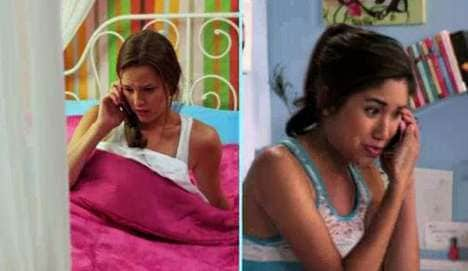 A natural mix of marketing and entertainment, web series advertising has become more and more prevalent as a strategy adopted by leading brands. Here are some reasons why this approach has proven useful.
Demographic targeting.
The beauty of web series marketing is that it allows a degree of control, both creatively and in terms of execution, that's hard to find with any other medium. The ability to target particular markets with specific and carefully created content is an incredible opportunity, and has the potential to serve brands very well, depending on what goals a company has in mind.
Content control.
Because creating web episodes typically affords brands a certain level of creative control, teams are able to come up with content that's interesting, serves a purpose, and is and more engaging than a commercial played on television. An excellent example of this is the Intel/Toshiba
'Beauty Inside'
campaign, which got viewers strongly invested in the future of the web series by involving them in the creative process using social media.
They're economical.
Though not necessarily cheap, web series tend to cost significantly less to produce than commercials, and tend to get a great deal of views, some even returning for second seasons due to popular demand. Paired with the effectiveness of the strategy, it's a wonder why more brands don't adopt this approach.
Though relatively new to the marketing world, web series advertising is proving to be an effective strategy for brands looking to connect with consumers. For more insights into how leading brands stay ahead, be sure to take a look at Trend Hunter's
Marketing Trend Report
.