How to Spark a Viral Campaign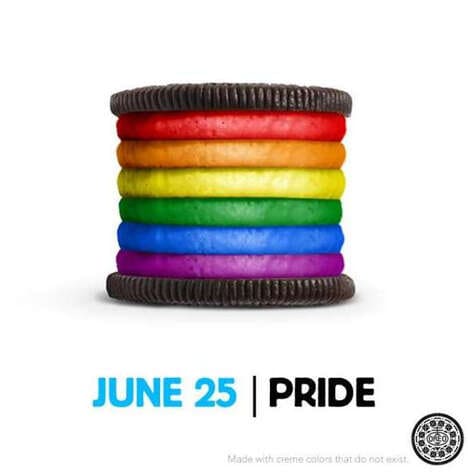 A viral campaign is the ultimate goal of advertisers today. Since online content is easier to share than ever, web marketing cannot be discounted as an effective way to get a message across. There are some key things to keep in mind, however, when developing a potentially viral campaign.
When posting and spreading a campaign over the web, it's clear that photos or videos are the best way to go. These mediums are both highly sharable and can be visually intriguing to viewers. For those looking to stand out, however, an app or similarly interactive feature could be the answer to generating massive amount of attention. Iggy Azalea's 'I Think She Ready'
music video
took advantage of her popularity of as an artist and offered audiences a direct way to purchase the goods seen in the video online. The important distinction between this campaign and other campaigns is that it highlighted a celebrity that viewers were already interested in while providing a service. Taking advantage of an existing fan base and allowing access to more information about the star was an ingenious move that generated a ton of attention to the video.
Though stirring up a bit of controversy in the process, Oreo epitomized a good viral marketing campaign with their
pride cookie photo
. The simple image was perfect for the web, and went viral across nearly all platforms, particularly Pinterest. They not only capitalized on the upcoming pride celebrations, but stirred up just the right amount of buzz in the process.
For more information regarding viral marketing campaigns, check out Trend Hunter's
Marketing Trend Report
.