Is Your Brand Making the Most of Twitter Analytics?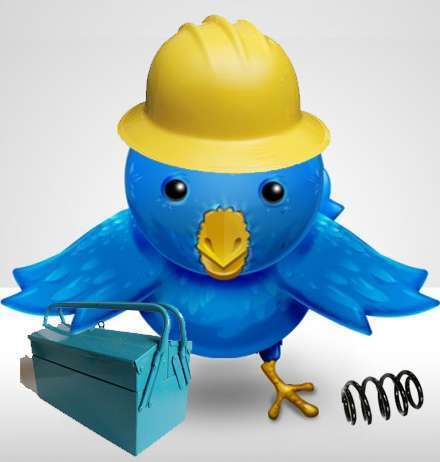 Recently, the release of Twitter analytics meant an effective means to help seamlessly leverage the popularity and performance of tweets without the use of third-party applications. The information that Twitter analytics provides can benefit a brand in a variety of different ways when exercised to it's fullest potential.
Streamline performance
– The analytics available can give a clear, concise snapshot of how every tweet is performing, which means that identifying those that aren't well received is easy. As such, the information can allow a brand to better identify what's best left untweeted, and what tweeting schedule works best.
Boost results
– Being able to identify the kind of content that's getting the most attention can allow a brand to boost results by continuing on the current path, but with a more tactful approach or try something different that's getting noticed. Knowing what followers are responding to means being able to deliver the kind of content they're most receptive to in a concise manner without unnecessary steps.
Explore uncharted territory
– If one strategy has provided steady results, but a different approach appears to get sizable notice, then it makes exploring new grounds an easier task. It's impossible to say that something that is responded well to one day on social media will also be tomorrow, so being able to explore and test new directions – and get the results in real-time – holds significant power.
Check out Trend Hunter's
Social Media Trend Report
for more up-to-date information that can help a brand identify current trends to better strategize, innovate and adapt.