Keeping Agile
Suzanne Dawson, CMO, Murad
Related Trend Reports
Art & Design
,
Branding
,
Business
,
Cosmetics
,
Design
,
Drinking
,
Fashion
,
Fashion for Men
,
Food
,
Inventions
,
Lifestyle
,
Marketing
,
Media
,
New Ventures
,
Pop Culture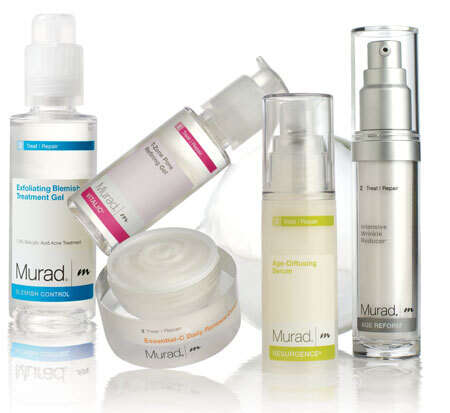 Suzanne Dawson, CMO at Murad, has been with the pioneering company for a short period of time, but has an extensive background in innovation and marketing. Dawson is a modern renaissance woman and is a vital member of the Murad team. Murad is a problem-solving & skin-perfecting supplements company devoted to providing consumers with high quality products.

3 Questions with Suzanne

Do you have specific rituals for re-setting your team to be creative?
Every morning, I assign an hour for myself to think, read and absorb. For the team, I often send members out of the office, into the field, on market visits and to explore other countries for inspiration. As well, we paint with Dr Murad and try to do something different that inspires us to look at things differently. An example is a Photo LA team visit we did with the creative team during our rebranding process. We listen to what our consumers are saying online or troll videos to see how people use products to inspire or solve needs. Lastly, we cater to analogous inspiration. We track an adjacent segment for a month related to our topic and each team member shares. An example subject is multitasking where the team tracks technology, fashion and food.

What makes an innovative culture? How do you create a culture of innovation?
It starts with leadership. We need to foster innovation and focus the team on strategic priorities. It is integral to manifest a curious and passionate team that doesn't settle for mediocrity. There is so much in the world to tap into and we want a quashing "not invented here" mentality.
Looking to the future, how is your company going to be a leader in innovation?

We are a privately owned company and this allows us to be agile and entrepreneurial. There is less bureaucracy and a process that can make things happen fast. We're also at the perfect interface between skincare & healthcare.