3 Must-Have Successful Entrepreneur Characteristics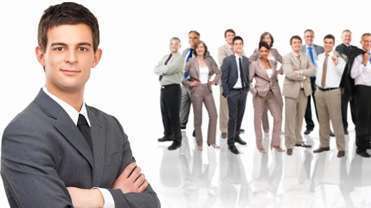 Successful entrepreneur characteristics are what helps a great business idea become a reality. Being a successful entrepreneur takes more than just a plan and financial investment. There are certain personality traits that help these people in times of uncertainty, and ensures those ideas don't become fleeting moments.
Tenacity
. Determination is absolutely essential for an entrepreneur to become successful. There are many business moguls who experienced bankruptcy, but because their personality traits never faltered these failures simply became bumps in the road. Donald Trump filed for both business and personal bankruptcy in the 1990s, and is still one of the richest Americans today. Without the trait of tenacity he may have accepted defeat and never recovered.
Long-term vision
. Always focusing on the short-term success of an idea can be a major hinderance. This type of thinking runs the risk of only finding quick solutions to problems, which means pure disaster for a business. Having long-term vision is also needed to motivate team members, who rely on someone to give direction and goals for the future.
Passion
. If a business owner does not love what they do, there will be someone else who does it better. An individual who loves their work will automatically spend more time and energy investing in it because it interests them. This passion is also essential for motivating teams who haven't invested as much time and energy into the business, as it helps them see their job as more than a 9-5 commitment and can be a full-tim hobby rather than a full-time job.
Trend Hunter's
New Ventures Trend Report
delves into various successful business ideas, and can help new entrepreneurs understand what it takes to make it in the profession.