3 Examples of Innovative Subscription Business Models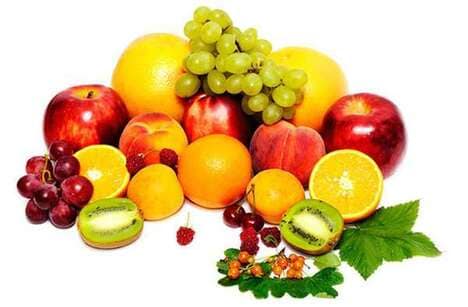 Subscription business models are becoming an increasingly more popular approach taken by companies to lock down more stable sales. Subscription models have now spanned to apparel and beyond.
Taking a novel spin on food subscription services, Food4Thought, a Toronto-based company, delivers fresh fruit to offices.
Food4Thought
differentiates itself by both its product offered and its target market. Appealing to offices ensures larger orders, and capitalizing on a focus on health makes their products both more appealing and reflects more positively on the brand.
Bringing a social business edge to its subscription business model,
Blissmo
is a product subscription service that delivers all sorts of responsibly developed goods for $10 per month. The pricing of this service as well as its focus on socially responsible products were both niche approaches to the subscription strategy, and helped the brand stand apart in a competitive industry. The variety of products shipped each month changes, which is another way in which businesses have changed up their subscription services. Though this will not necessarily appeal to all consumers, it can add a welcomed surprise aspect to the product which will appeal to particular markets.
Hoseanna is a breakout brand in the subscription world, and set itself apart by addressing a consumer need while approaching the strategy with a novel product: women's stockings. Because stockings tend to have a short shelf life, the subscription service is marketed as a way to prevent being stuck without professional looking tights. Because the product at hand is a relatively inexpensive clothing garment, the service seems less committal than others, making it more appealing to potential customers. Hoseanna is a great example of how subscription business models can work for all sorts of products provided that they're marketed carefully.
For more information on subscription services and other innovative business strategies, check out Trend Hunter's
Business Trend Report
.