Formalizing Innovation Ideation
Stuart Monks, GVP of Systems Architecture & Technology at Polycom
Related Trend Reports
Art & Design
,
Bizarre
,
Computers
,
Design
,
Fashion
,
Gadgets
,
Interactive
,
Inventions
,
Lifestyle
,
Marketing
,
Mobile
,
Multimedia
,
Photography
,
Pop Culture
,
Retail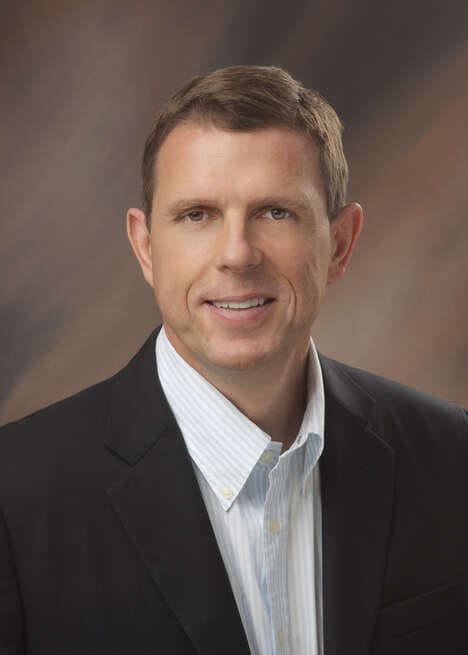 Group Vice President of Systems Architecture & Technology Stuart Monks joined the Polycom team over six years ago where he has been helping to grow the telecommunication brand in a number of innovative ways. Polycom – a video collaboration and voice solutions provider with international breadth – is avidly continuing to deliver dependable communication tools to connect teams wherever their duty may take them across the globe. Monks' academic approach to innovation and ideation helps to foster a forward-thinking community that's always ready for fresh insight.
Five Questions with Stuart Monks:
1. How does your team generate new ideas?
We encourage people to let go of one set of constraints and give them other constraints. Unconstrained thinking usually comes up with too much science fiction. What we tend to do is challenge them by giving them user scenarios and say to them 'how would you solve the problem in that case?' We want everyone to know that ideas are not going to be overlooked.
2. How do you identify trends? What resources does your team use to spot trends and consumer insights?
We have a customer council that advises us. They'll bring in trends in the macro span to help us stay informed. Also, we'll attend industry conferences. One of the biggest conferences we visit is CES. It's a great opportunity to see what people are doing and what components are being brought together. Another component to this is that we each experience the world, so we'll have our individual insight to bring to the table.
3. What is the biggest challenge you face when innovating?
The biggest one is getting that time and space to do the innovation. Then, getting the relevance of an innovation carried through to the product. We have struggled in the past with innovations that have value, but that have taken too long to get out into the product. The challenge is maintaining the physical space, the emotional space and then getting that innovation into product in the marketplace. Innovation comes with a cost that cannot be immediately tied to a known revenue growth.
4. What makes an innovative culture? How do you create a culture of innovation?
A truly innovative culture requires three things: the mental space to think about things, a physical space to materialize things and the emotional space to really get things picked up. Those are really the three areas that you really need to foster. Each of those three things fly in the face of the immediacy of the company. We're constantly creating space and forums in the organization where these things can happen.
5. Looking to the future, how is Polycom going to be a leader in innovation?
Because we understand and we have a history of what people need to collaborate going all the way back to the speakerphone. It's not just collaboration, but collaboration at a distance. We're always challenging ourselves and always want to keep the innovation process moving forward. We will by nature have to be innovative. As long as we're curious, nervous and have great people on our team, we will remain innovative.