How Paranormal Imagery Can Supercharge Strategic Ad Campaigns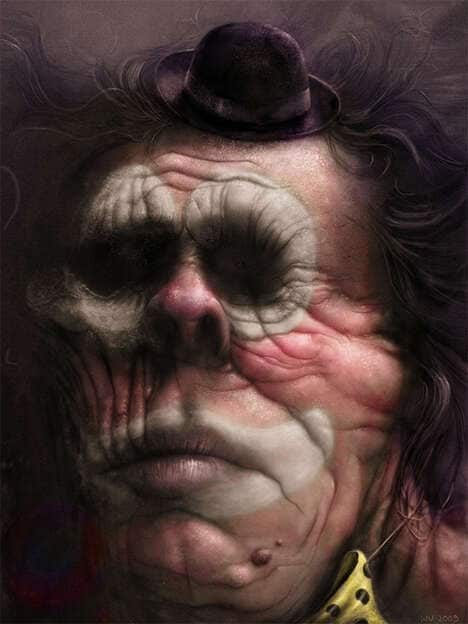 While filmmakers consistently look back at classics such as the Exorcist and Star Wars to hone their craft, advertisers turn to focus groups and customer feedback to develop strategic ad campaigns. Although these latter methods are beneficial for coming up with new ideas, copywriters would do well to examine these film scenes of paranormal activity for marketing inspiration.
Instead of turning away from scenes of the grotesque and unearthly, consumers are embracing these aesthetics and even incorporating frightening scenes from urban legends into home décor design. Our PRO trends such as
Paranormal Intrigue
and
Myth Reborn
indicate this shift of acceptance and fascination with urban legends and horror, as products such as voodoo knife sets and even coat racks are working their way into homes. This fascination in wares associated with horror stories reveals an opening for advertisers to focus on frightening images and paranormal concepts to stir a lasting reaction among viewers.
Doritos is one example of a brand that saw opportunity in the popular Paranormal Activity franchise, releasing a low-cost ad based on scenes from the film. The recognizable camera angles and happenings give viewers this heightened sense of emotion, and even a quick scare at the end. By associating its brand name with this already popular paranormal hit, Doritos appeals to consumers' curiosity for horror.
Check out our
Marketing Trend Report
to find more examples of paranormal imagery in strategic ad campaigns.