6 Steps to Create a Competitive Startup Marketing Plan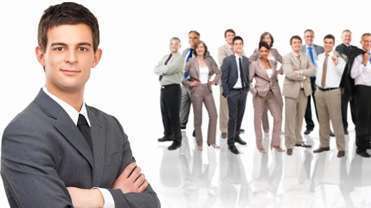 Being the newcomer in this economy can seem like a daunting experience, which is why heading into the situation with a startup marketing plan is an essential component to help become a competitor to reckon with. Although it is a difficult task, drafting a marketing plan can be done in six scaled-down steps:
1.
Set a Goal
: Knowing the desired end result will provide something to move towards and start as the jumping-off point for any business.
2.
Understand the Objective
: the goal is set, so it's crucial to figure out how results will be measured in order to know if the current path is working or if a change is required.
3.
Come Up With a Strategy
: It's tied directly to the objective and involves the necessary plans for hypothesizing what's going to get the business there.
4.
Know the Tactic
: Everything is on paper, so it's time to start thinking about dates and timelines that relate to putting things in motion.
5.
Get it Going
: The business is launched and it's time to get things rolling by sticking to the plan, consistently analyzing results and change accordingly.
6.
Maintain
: If something isn't broken, don't fix it: a plan that works should be kept maintained for as long as possible. Staying consistent with numbers two and three are key for maintaining progress.
We're seeing a more responsive market when it comes to startup companies that are from humble beginnings. Trend Hunter's PRO Trend
Teentrepreneurs
highlights just how young business owners can be and the kinds of results they are receiving, which appear to be relatively strong. What's more, there's a stronger focus on the entrepreneur than ever before, which is why coming up with an effective startup marketing plan is essential for becoming a competitor with tact.
For more information tailored to the entrepreneurial process, Trend Hunter's
New Ventures Trend Report
details the latest trends from the capital venture world and can help spark inspiration during the process.