Why Convenience is Key When It Comes to Socially Responsible Products
Related Trend Reports
Business
,
Charity
,
Eco
,
Internet
,
Lifestyle
,
Marketing
,
New Ventures
,
Pop Culture
,
Retail
,
Social Business
,
Social Media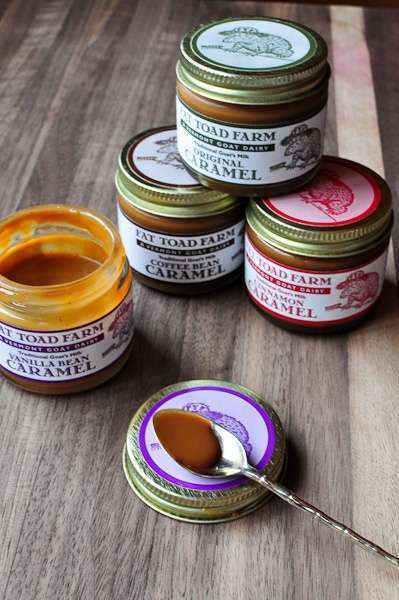 The modern lifestyle is filled with a number of responsibilities, which can negatively impact a socially responsible product because ultimately a busy person might not take the time to shop intelligently. This is an aspect of retail culture that socially responsible businesses have been steadily combating against for some time and many are beginning to offer simple, no nonsense approaches to get their products in front of customers. Instead of simply offering a socially responsible product or service, the brands are giving customers the chance to subscribe to increase participation yet decrease the amount of time required.
The concept of convenience in retail has always reigned supreme; a product that's more recognizable or priced with a competitive edge can quickly leave a socially responsible brand in the dust. However, focusing on the convenience factor by offering the product as part of a membership or through a delivery service can help to effectively boost participation. Trend Hunter's PRO Trend
Social Good Subscriptions
details how a variety of brands are pricing their products competitively and going directly to the consumer rather than waiting for them to pick up one of it's items at the store. It's a 21st century approach that's simple, effective and – above all – convenient.
Another aspect of socially responsible product or service design is the level of accountability related to it. If a customer is talked at regarding the cause, but never fully involved in the process, then they can be quick to discard the movement because of a lack of information. Trend Hunter's PRO Trend
Greenteractive
offers a generous level of insight with regard to this notion and how brands are combating against ignorance by getting customer's involved. Through education and programing, they're helping to encourage more informed choices on the behalf of the customer.
Staying current in a competitive market is crucial to ensure continued progress and innovation. Trend Hunter's
Social Good Trend Report
tracks key changes and can offer brands insight behind the complex market.