The Social Media Value of Google+ Community Pages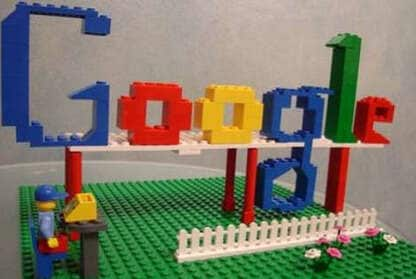 Many brands have finally come around to recognizing the social media value of Google+, and opportunities to capitalize on this platform will only increase with the introduction of
Google+ community pages
, a newly released feature of the site. Here are some ways in which your brand can make the most of these pages.
Create a branded online community.
Google+ is known for being a great tool for those strongly interested in topics like photography, tech and more. This interest-driven style offers itself nicely to brands with a cult-like following. If you feel your company produces enough original content to carry such a page, create a branded community page to encourage conversation and engagement with fans. This will operate somewhat like a Facebook fan page, but with more discussion and opportunity for fans to speak to each other about a topic. Be sure to post content from your site, but try not to interfere with what others are discussing on a page like this.
Join and post to relevant community pages.
Though this may seem like an obvious way to get traffic, go about posting in other community pages with tact. Coming across as spam will backfire, and likely have a strongly negative result. If you decide to take part in a discussion, post only strongly relevant and interesting content that fits in naturally. Participating in discussions without linking to anything, though seemingly pointless, will still give some exposure to your brand's Google+ page without coming across as a marketing ploy.
If you're interested in capitalizing on social media tools for marketing, Trend Hunter's
Social Media Trend Report
could be a great resource for your brand.