Why Your Brand Needs a Social Media Game Plan for Today and Beyond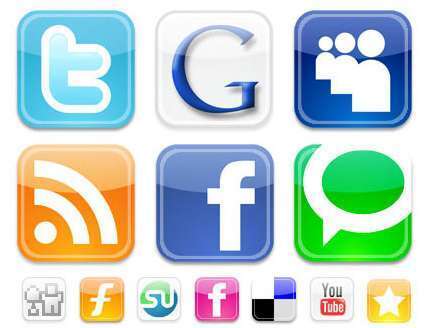 With the pressure to break into social networking or increase existing engagement becoming more prevalent for brands than ever before, jumping in head first might seem like the best approach, but having a social media game plan can help to avoid unwanted problems down the road. The level of brand integration on social networking has become commonplace for several of the major sites on the circuit and this can prompt a sense of urgency to get involved faster as opposed to with tact. Here, we'll break down the top four reasons why developing a social media game plan for 2013 will help your brand stay respectable:
Keeping track of goals
– If the posting and interaction on social media isn't leveraged against goals, then the true value of the engagement can be lost. A social media game plan can help to stay up-to-date on how objectives are progressing and allow for strategy tweaks along the line.
Getting into a routine
– Inconsistency on social media can equal unreliability in the real world, which means that followers can dwindle for the sheer lack of posts. By setting down a schedule, community managers can stick to a tangible guideline of when posts, interaction and evaluation should take place.
Fuel motivation
– We're all more productive if a schedule and plan are already in place, which is one of the main reasons that a social media game plan is so important. By putting time constraints in place and doling out duties, a brand can become a social networking star.
Becoming an MVP
– A brand that's interacting in a positive manner, posting engaging content and maximizing all that social media has to offer are the steps towards becoming a top contributor online. Clear plans help foster this goal and keep a pulse on progress.
For more insightful information that can help foster innovation, check out Trend Hunter's
Social Media Trend Report
.