5 Ways to Utilize Social Media for Business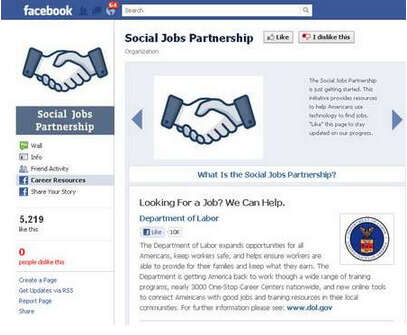 Social media for businesses has become an increasingly important component of a company's strategy. Arguably necessary in order to succeed and stay relevant in this day and age, these platforms leave many feeling confused, overwhelmed and scrambling for a good strategy.
Because there are so many forms of social media, it's critical to first establish which sites will be best suited to your brand. In some cases, it make take a bit of trial and error to determine this. Either way, having a Facebook page and Twitter feed are thought to be the bare minimum in terms of an online presence. Avoiding these platforms will, in many cases, cause your company to appear defunct.
For some, other pages in addition to the basic social media sites will be highly beneficial to a brand. Once you feel you've built a strong enough page on the basic sites, it may be wise to explore whether more niche-driven sites like Pinterest could benefit your company. Those in the retail industry or online media are a particularly good fit for this site, and have benefitted hugely by optimizing their site and page for this purpose.
When creating pages on all social media sites, ensure that the branding of your company comes across and will be recognized by those who follow your company. Keep descriptions consistent and ensure that there will be no confusion as to whether or not users have found the right page. In order to ensure that your page will receive plenty of traffic, place widgets linking to social media pages prominently on your company's website. As well, it's advised that business cards provide links or QR codes to these pages.
Setting up pages on these platforms is only half the battle. Managing and ensuring that the quality of the page is up to snuff will likely be a more troubling issue. A few general rules apply to most social media platforms, however, and will ensure that your brand's presence is as effective as possible. The main component when it comes to managing social media pages is ensuring that the content posted is as engaging as possible. This will incentivize people to access your page and likely improve the way in which they view your brand.
Another key component to managing these pages is to be as responsive as possible. Though many may shy away from social media as it's a place for customers to potentially air their discontentment with brands, the upsides of social media far outweigh the downsides. Responding to disgruntled customers openly and directly will result in higher satisfaction with your product or service. Set up your page as a resource for customers. Ding so provides visitors with a valuable service.
For more information regarding social media management and marketing, check out Trend Hunter's
Social Media Trend Report
.