Why Increasing Your Brand's Social Media Budget is a Lucrative Tactic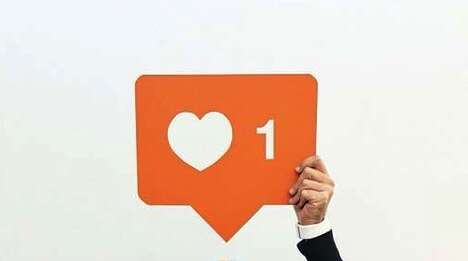 According to a recent social networking advertising report completed by the Nielson corporation, 89% of advertisers make use of free social tools, with the amount of capital being pumped into the social media budget growing larger with every passing quarter. A social media budget encompasses the amount of resources being used to purchase advertising on social sites as well as using analytic services and professional account upgrades. So, if the majority of social media sites offer free accounts, why invest in paid upgrades? There are a few key aspects as to why increasing your brand's social media budget is a savvy approach and a lucrative tactic to exercise from today onward.
While the focus of social networking at first was a means to communicate on a personal basis, it is becoming an increasingly appropriate playing field for advertisers to connect directly with consumers. As such, investing in Facebook, Twitter and YouTube advertisements is a 21st century approach to marketing in the computer age. Those that consume media on a daily basis are spending more time online than they are in front of the television and even if the levels are vice-versa, the broadcast world is complicated with PVRs that allow them to skip past adverts. Many brands are accepting the increase of social media budgets as the next step in the social networking world where online capital is taking precedence as a mainstay aspect of modern business.
Taking the time to carefully evaluate the scenario for your brand takes professional insight and Trend Hunter's
Social Media Trend Report
can offer content that helps to identify shifts in global markets and foster an innovatively informed team.