Why Your Brand Should be Using SlideShare for Marketing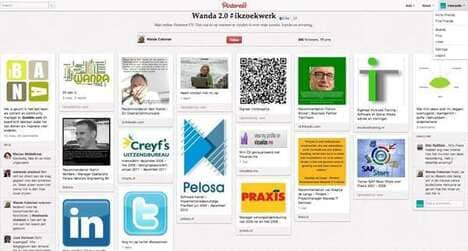 An effective platform for promoting original, compelling content, Slideshare is on the radar of more and more companies, and many are adopting SlideShare for marketing purposes. Here are some reasons why your brand might be a great fit for this approach.
Wide variety of content.
SlideShare supports and has a large audience for content with a wide variety of formats and topics. So long as your content is somewhat professionally related, there's bound to be at least a small audience for your company's work.
Professional audience.
SlideShare has an overwhelmingly professional network of users, creating a great opportunity for leads and connections. Keeping this in mind, ensure that whatever your company chooses to share on the site will be of interest to business-minded readers.
Ease of use.
Despite its wide range of capabilities, SlideShare is set up to be user-friendly and highly sharable. With the option to embed in other sites and an easy to use interface, it's not difficult to train team members to make the most of this service.
High traffic.
SlideShare is a network that's on the rise, and attracts a huge amount of users. The high traffic of the site sets your brand up to receive more views on its content than it might yield elsewhere, making it a less risky move on behalf of brands.
Though relatively new, SlideShare presents a great opportunity for brands looking to establish their presence online. For more information on how brands are taking advantage of this and other social media platforms, check out Trend Hunter's
Social Media Trend Report
.