Make Your Products More User-Friendly by Employing Simplified Technology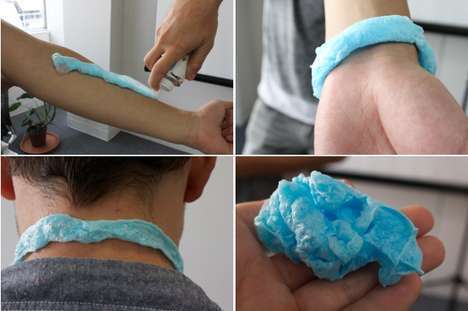 Paying more for less actually appeals to consumers when it comes to simplified technology. They want less complicated products and want to put in less effort to get their desired results.
There are a multitude of attractive products on the market for both men and women that have a wide range of functions and various performance abilities that are meant to make tasks easier. When a customer has to decide which products to choose from, the wide range can be overwhelming and confusing. Take the
bacteria-removing spray
by Dr. Jason Locklin as an example. Instead of having to go through a cumbersome load of laundry every week, people would be able to get rid of germs permanently by simply spraying their clothes. This incredibly easy solution would win out over any type of laundry detergent because of its extreme convenience and instant gratification.
Simplified technology is also essential when it comes to today's most popular gadgets. While technology has become more pervasive in today's lifestyle and we become increasingly dependent on these tools, there is an increasing demand for easy-to-use portable gear that consumers can bring with them anywhere they go. The
Sony Cybershot TX55
is an example of a slimmed down camera that is easier for people to use more often as it is extremely skinny and lightweight. While maintaining its high-tech quality camera functions, the Cybershot TX55 will stand out to customers looking for a new camera because of its tiny frame, making it a more practical option for many users.
Take your products to the next level by making simplified technology a priority. To find out more ways to appeal to tech-savvy consumers, read Trend Hunter's
Technology Trend Report
.