Culturally Inspired Innovation (INTERVIEW)
Sherise Cromwell, Owner and Designer, REESE
Related Trend Reports
Art & Design
,
Design
,
Fashion
,
Hip Fashion
,
Jewelry
,
Lifestyle
,
Media
,
Photography
,
Pop Culture
,
Social Business
,
Sports
,
World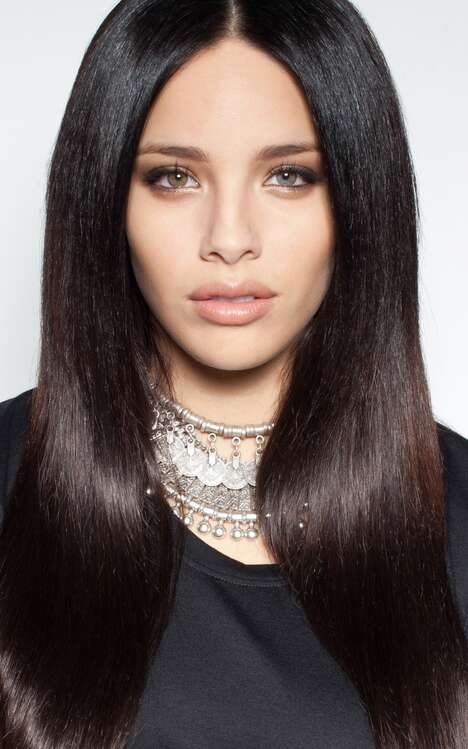 Designing amazing clothes and accessories is no easy feat, but Sherise Cromwell, the owner and designer of REESE, makes it look amazing. Known for creating stunning pieces of statement jewelry and intricate articles of clothing, her exquisite work has made her a fan favorite. Inspired by her vast travels, Sherise has been able to incorporate different cultures into the work she produces.
3 Questions with Sherise Cromwell
1. How does your team generate new ideas?
The majority of my new ideas come from my recent traveling. I spent about a year in Los Angeles, and being there revamped my whole branding and perspective. I am a city girl, but being blessed to be so close to the beach was an amazing experience. I got really into the surfing culture and started to go to flea markets. I began to appreciate vintage finds and raw elements of nature. Now, everything I use for my jewelry pieces you can find in nature. I use crystals and precious metals.
2. Do you have any specific rituals for resetting your team to be creative?
I like to enroll into different classes. I always try to perfect the way I approach my jewelry making. I also like to change my scenery. In L.A, I found some great courses on soldering, wax making and cuff making. As long as I'm learning new techniques, then I will continue to reset my creativity.
3. What is the biggest challenge you face when innovating?
I design garments. I love to create fashion forward pieces, but it's very difficult to get creative with some pieces when trying to perfect the fit for women with curves. However, I want to create pieces that are fashion forward for all body types. The challenge is to make sure my clothes are comfortable, stylish and that they make each woman feel great about herself. I need to accommodate and accompany every curve.