How to Survive and Thrive in a Share Economy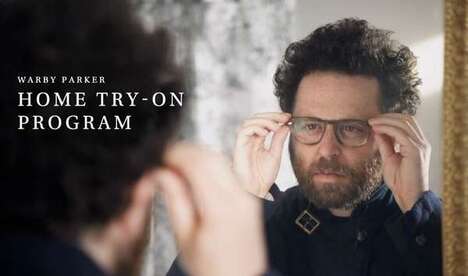 Staying afloat in a share economy can seem like a daunting task, however, there are ways to navigate the new commerce market that will allow a business to not simply survive, but thrive. Share economy refers to the commerce model that sees consumers borrowing and sharing items from each other as opposed to buying them individually. From a consumer standpoint, it makes relative sense to do this: a share economy creates cohesion within communities and lowers how much one person would have to purchase. From a business perspective, a share economy means declining sales.
Although the continuing advent of more share economy characteristics in the coming months and years will indeed mean lower sales, companies can tactfully navigate the market by identifying keen methods for advertising and creating product. Companies like
Frank & Oak
, a retailer based out of Montreal, Canada, are creating at-home garment fittings that allow customers to order products, try them on and return everything they don't like; this is concept is covered extensively in Trend Hunter's PRO Trend
Convenient Retail
. It's a simple and convenient method that removes the pressure of in-store experiences. Subsequently, less product might be sold, but the customer will be more inclined to come back, which can hold a higher return with time and more referrals.
What's clear is that while a share economy can cause businesses to collapse under the pressure of declining sales, it's all about marketing with palpability and recognizing cultural shifts that can have negative effects on commerce. Trend Hunter's
Marketing Trend Report
identifies some of the savviest techniques at work in the industry, which can help spark creativity for a more enhanced campaign.