Enhancing the Consumer Experience
Sean O'Brien, Global Director of Footwear, Honeywell
Related Trend Reports
Activism
,
Art & Design
,
Branding
,
Charity
,
Design
,
Fashion
,
Jewelry
,
Marketing
,
Shoes
,
Social Good
,
Unique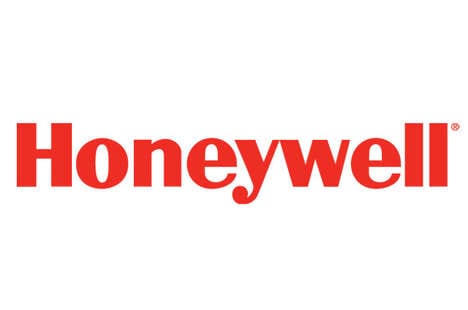 Sean O'Brien, global director of footwear for Honeywell, oversees seven footwear brands including The Original Muck Boot Company, Xtratuf, Ranger Outdoor, NEOS, Puddletons, Northerner and Servus. With more than two decades of global retail and consumer product experience, Sean is responsible for all aspects of footwear development and marketing at Honeywell. Prior to Honeywell, Sean was senior director of product merchandising at Converse, global footwear director for Wilson Sporting Goods and senior product manager at New Balance. Sean and Honeywell footwear have been highlighted in media publications such as CNNMoney, Style.com, GQ.com, Footwear News and The New York Times.
Three questions with Sean:

1. How do you identify trends? What resources does your team use to spot trends and consumer insights?

We use observational research, market research, and we monitor what competitors are doing to stay on top of industry trends. We also like to go out with hunters and outdoor enthusiasts and see what trends are out there to enhance our overall product experience. Additionally, we do research in the fashion industry because the runway translates into the footwear most of the time. We are always cognizant of how to enhance the consumer experience.
2. What makes an innovative culture? How do you create a culture of innovation?

We have designers, developers, and we're constantly looking for new ways to do things. We don't want to be copying the competition, we want a unique point of difference. We want to do something new and discover new ways to enhance our environment and drive from that perspective forward. This could include new initiatives from a marketing or design, or development perspective. We're all about pushing the envelope, doing new things, and taking risks.
3. What is the biggest challenge you face when innovating?

Our main challenge is discovering and perfecting that unique point of difference. Everyone is doing the same thing you're trying to do, but the timing is what's most significant. Taking risks and doing new things is important to us and our innovation team and we're simply trying to figure out how to best master this.